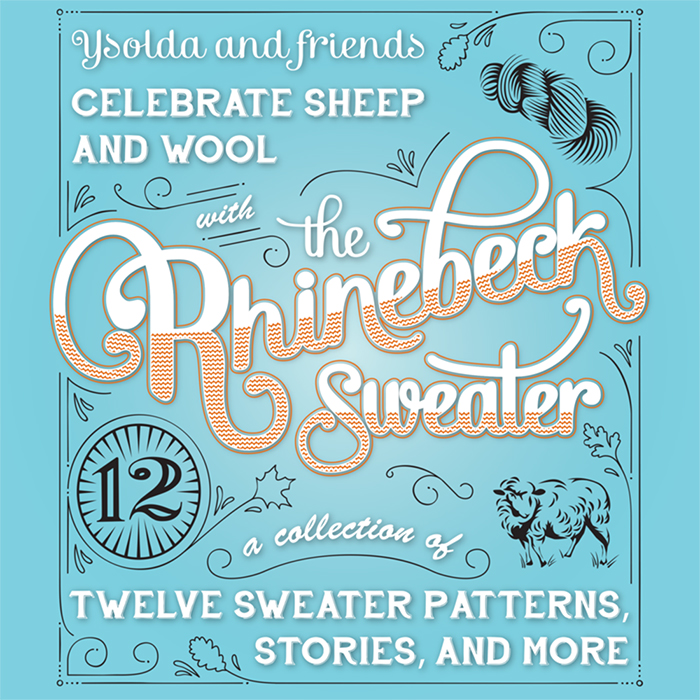 The Rhinebeck Sweater
Ysolda Teague brings together eleven designer friends to share the sweaters they would wear to Rhinebeck, the site of the New York State Sheep and Wool Festival. Shot on location at the festival, the book is beautifully inspiring, filled with the rich colours and textures of autumn in Upstate New York.
Printed book.
Includes free digital download code.
sold out